How To Get Leads From Facebook……
One of the best things that I really love about Facebook is that it could help me find one of the best pizza places in my neighborhood and also help me get 100 leads on my business in the same night. I have to say that I really love Facebook and that I wouldn't be where I am today without it.
There are many different ways that companies have been using Facebook but most of them never get any leads from theirs at all and their always wondering why?
I created a video that I made that will show you some different ways on how to turn your Facebook page into a lead generation machine. I have been using these strategies for awhile and they have worked if you actually input them into your business and you take action now.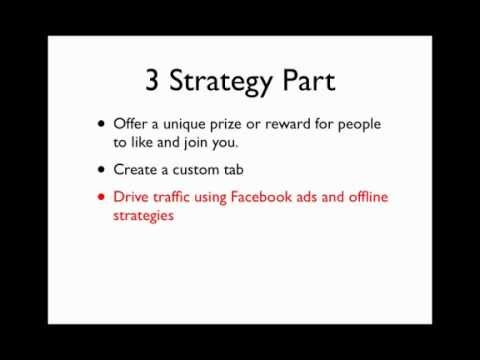 Now, have you seen any great custom landing pages? Share your thoughts.